Creative Metrology
Creative Metrology is a working group of the CFM dealing with Metrology of the future.
It is made up of players in measurement and digital fields, industry and laboratories. The group aims to lay the foundations for a new metrology able to challenge topics related to the factory of the future..

"Mesure et Métrologie : Quel futur ?" Booklet
Written in french by CFM experts members, this booklet gathers the first working group results to identificate technologies with a major impact in the future of metrology. A chapter is dedicated to the human dimension in this evolution. It implies new competences and new talents recruitment.
Redactors :
Cosimi Corleto (STIL-Marposs) , Jérôme Lopez (CFM), Eric Cartalas (JRI), Aymeric de Pontbriand et Hugues Poiget (Scortex), Vincent Barbier (Cetim), Francois Hennebelle (Université de Bourgogne), Francois Houbre (Savimex), Marc Ricci (Pôle Optitec), Jean-Rémy Filtz et Nicolas Fischer (LNE), Axel Benoist et Markus Jostock (Arxum), Antonio MAZZEI (Metro-logix).
CIM2021 and Creative Metrology

Creative Metrology topics are adressed during the International Metrology Congress.
Technical Days 2020 around Creative Metrology topics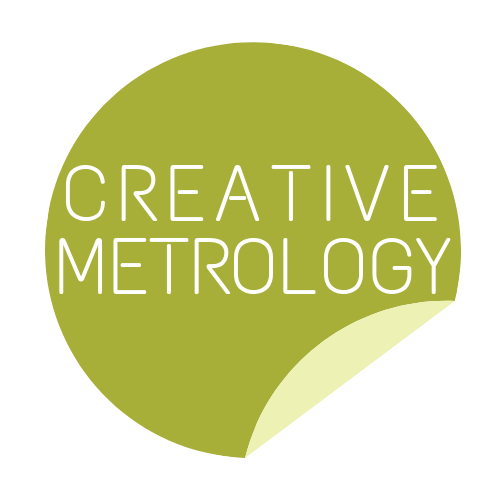 13 May - Measurement Data Management: Learn More
05 November - IIOT, Smart Sensors and Metrology: Learn More
Press Publications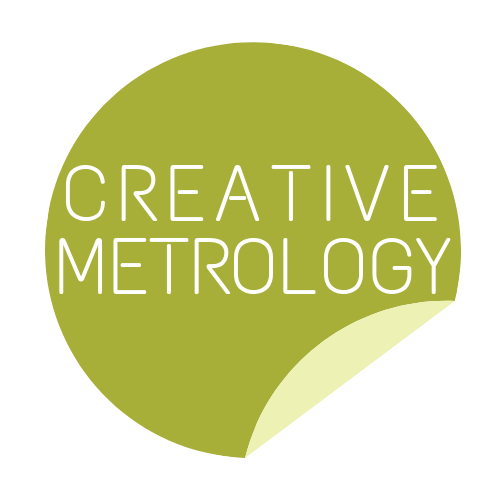 25/9/2019 - Creative Metrology : la Photonique - Contrôles Essais Mesures20/05/2019 - Creative Metrology in the World - Contrôles Essais Mesures15/02/2019 - Creative Metrology, dessiner la Métrologie du futur - Contrôles Essais Mesures 30/11/2018 - Creative Metrology, le Think Tank Métrologie du futur - Contrôles Essais Mesures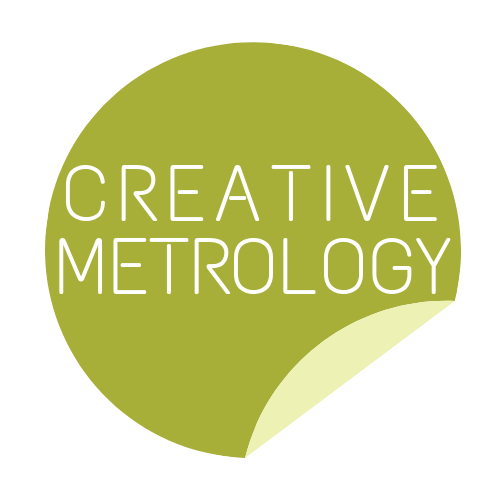 Find the Creative Metrology sticker on the documents, publications and events from the Working Group